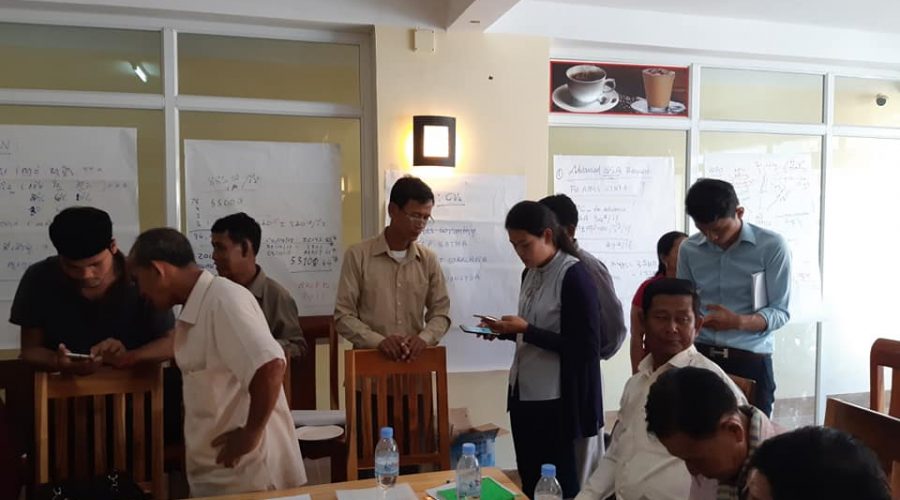 CFAP provided technical training on communication technology for farmer leaders!
In order to get closer cooperation between farmer leaders, CFAP's secretariat and producer farmer members, therefore CFAP had organized a technical training on communication technology for all farmer leaders and the boards to enable them getting access to proper information on internet such as website, and. After the training, we assumed that agricultural information, marketing information, agricultural technology, agricultural development programs and policy related to farming community will be delivered on time to farmer members and vice versa.
Next, CFAP will conduct another training on digital technology for young farmers to ensure that they get access to on time information in particular knowledge sharing on agriculture, value chain, marketing, processing/packaging, contract farming and other policies related agriculture and the farming family.