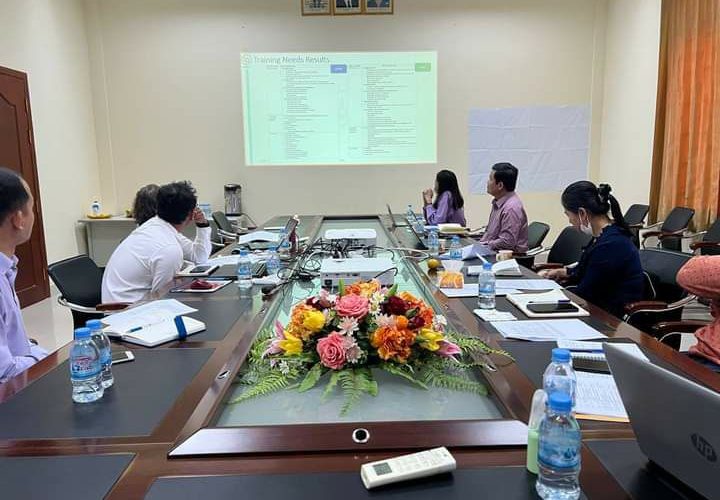 ALiSEA and GRET Coordination Meeting!
On 9-10 January 2023, CFAP's managing director and ALiSEA Board members in collaboration with GRET participated in a coordination meeting between GRET/ALiSEA and the General Directorate of Agriculture (GDA) and other stakeholders within the framework of Agroecology and Safe Food System Transitions (ASSET) project had a meeting to review the collaborated areas and further discussion to collaborate, especially the areas on policy and agroecological practices that can complement each other amongst ALiSEA and ASSET for the next actions.
Prior to the meeting, ALiSEA Board member also had a meeting to review the annual work plan and budget (AWPB) 2023 to ensure that the action plans and budget are in the right tracks and responsive to the results of workshop on theory of change (TOC) conducted in 2022. Participants come from farmers' organization, government, development partners (DPs) in the framework of ASSET project. The meeting organized at the General Directorate of Agriculture (GDA).