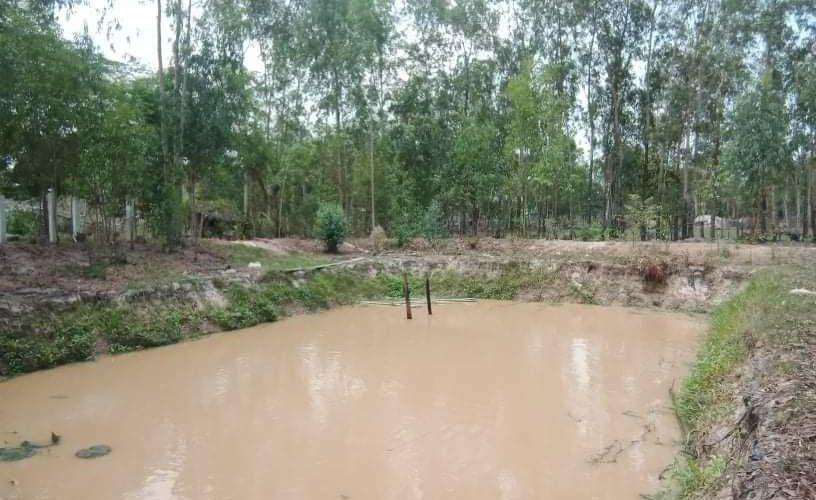 The Climate Adaptive Approach for Food Security is resilient to agricultural sustainable development!
The Climate Adaptive Approach for Food Security is one of CFAP's action plans aimed to enable smallholder farmers to get access to water for irrigation on their small-scale plot of farmers with the minimum land size of 250 Sq meters. The project funded by Dutch Government, the Ministry of foreign affair through Agriterra.
Up to date this project last about 7 years, however smallholder farmers still use the ponds for irrigation of their crops and vegetables even though most of them are being shallow that cannot harvest much rain water as before. There are 35 households as family farming received the ponds so far and they raised multiple fishes annually with a total harvest of 10 tons, unfortunately, not all of them are able to continue to raise fish now as the ponds are being shallow from year to year which they can not use for both fish raising and vegetable growing as before.
Recently, CFAP has followed up to see their situation and finding new innovations to ensure that smallholders can sustain their farming activities to contribute to the food systems actively in the future by involving them in the economic literacy.