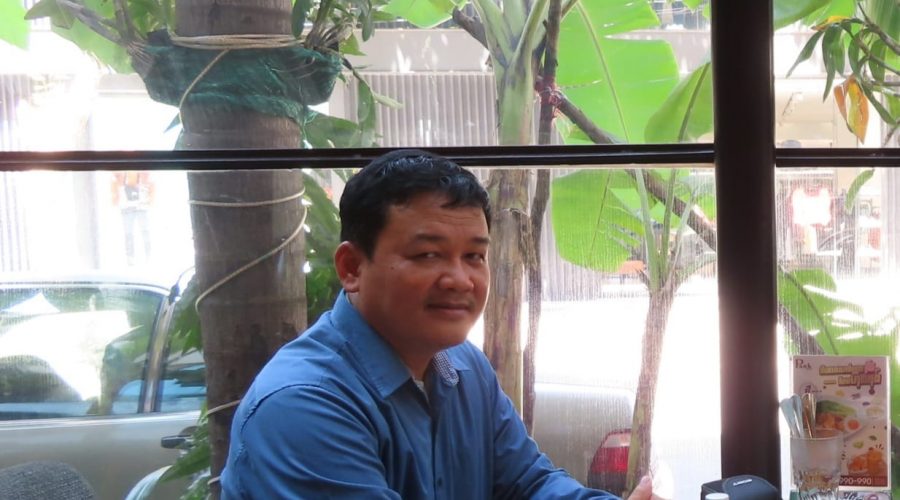 Smallholder farmers get interested in organic and non GMO products though they are facing challenges with finance in the context of climate change and crisis of the pandemics to meet organic and non GMO conditions!
Smallholder farmers in rural Cambodia live depend much on agriculture to survive their families. In average they have four member each family and generally one or two adults and or old ages to earn a living to feed children and the family. Though they work hard on their small farms of about 0.50ha for each family in average, most of them face problems on irrigation system, water source and COVID-19 additionally to current threatening of climate change as obstacles for smallholders to sustain their farming in a year round, nevertheless smallholders in Cambodia have expressed their strong commitment to overcome challenges.
Due increased demands of organic and non GMO products, therefore smallholders get interested in improving their organic and non GMO products and they believe they can sell everywhere in the future because it is healthy and safe for consumers.
To solve the urgent needs of the current challenges of smallholder farmers live in the rural poor areas in Cambodia, therefore CFAP has expressed her strong commitment to open a training and business center soon in coming days in 2021 to provide advisory support, training, digital information for farmers and businesses facilitation between smallholder farmers as key producers to companies leaders to ensure that farming communities are sustainable to produce food to fulfill large food demands by 2050 which it is required to double food to feed people.
According to CFAP's head of management, Sok Sotha to have achieved the purposes of producing organic and non GMO products, therefore CFAP Cambodia needs donors and the public sector to support and collaborate because farmers' organisations and cooperatives in Cambodia are not well prepared and weakness of finance in this transitional period.
@CFAP-Cambodia