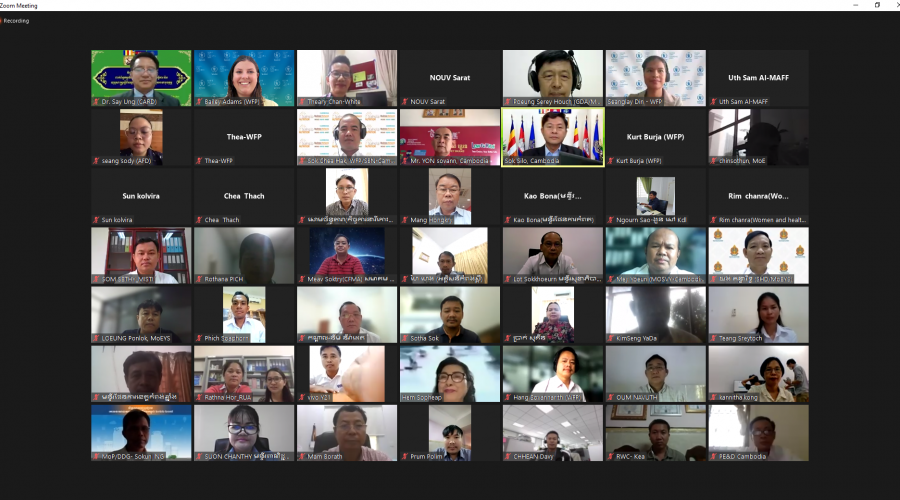 Presentation of Scaling up nutrition – Business Network Strategy and Dissemination of the SBN Materials!
Today, CFAP's managing director participated in the meeting on presentation of the Scaling Up Nutrition – Business Network (SBN) strategy and dissemination of the SBN materials organized by the Council for Agricultural and Rural Development (CARD) in collaboration with the World Food Program (WFP).
The meeting participated multi stakeholders from government, civil society organization, farmers' organization (CFAP), UN agencies, private sector and related institutes/researchers. May 31, 2022.
Key topic aimed to present and disseminate the SBN and micro nutrition materials on food for social health improvement.