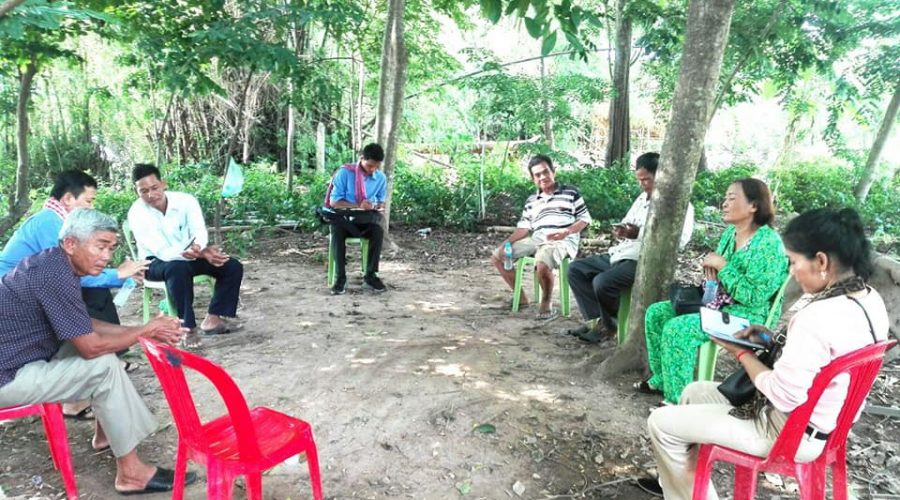 Mission to meet with all members' associations and cooperatives in 12 provinces in Cambodia!
In the session of social distancing period caused by COVID-19 pandemic which Cambodian people and people of the world taking care of their health, we as farmers and workers for farmers have lots of work to do to fight against hunger, poverty and linking farmers access to markets and value chains.
In the crisis, we could find that garment workers are losing jobs accordingly and gradually and most of them come back home and work on agriculture with their parents and families. We also found that farmers are in debts and needed to find strategy to help them out from bad debt, so they can continue working on farms to survive the families to avoid the loss of their farm land and house later and or after the crisis. CFAP in respond to these challenges have appealed to development partners, governments and farmers' organisations in developed countries to intervene smallholders to get access to capacity, capital and markets to ensure that they can overcome the disruption.