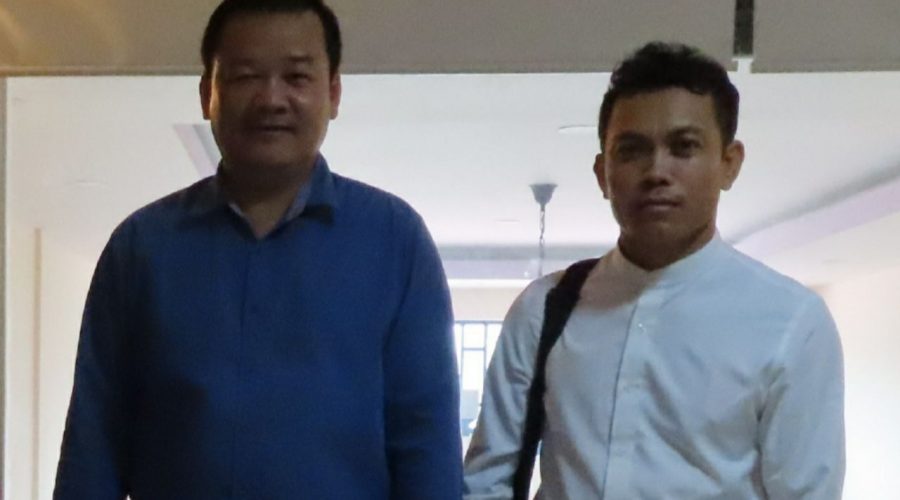 MEETING TO EXCHANGE IDEAS BWTEEN CFAP'S CHAIRMAN AND MANAGEMENT IN RESPONSE TO THE CURRENT CHALLENEGS CAUSED BY CLIMATE CHANGE, COVID-19 AND INCREASED INPUTS PRICES FACED BY OUR FAMILY FARMERS
At cfap's office today July 8, 2022, there is a good discussion and exchange to find solutions for smallholders in rural Cambodia while there is increased challenges for small scale farmers live in rural Cambodia that they are aging and returning of their children from cities back to the villages, it is because of losing city jobs and taking care of their parents.
We have reviewed and realized that Irrigation systems, agroecological knowledge, policy, community reforestation, regeneration to be resilient to climate change and linking farmers with big companies are now needed.
This is another step forward a sustainable agriculture and farmers' organizations.