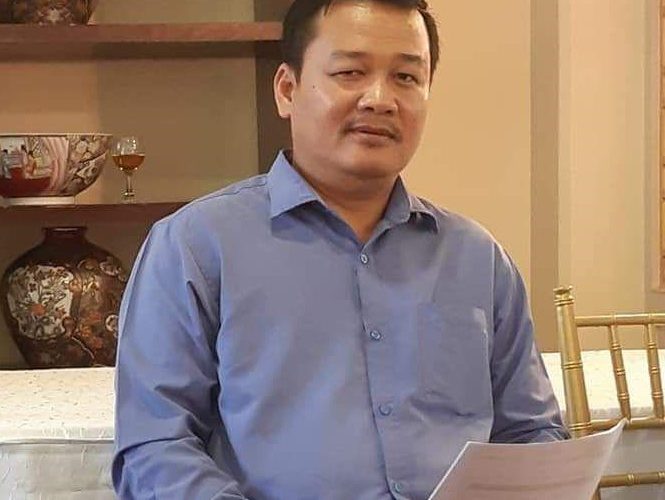 Involvement of farmers and farmers' associations/coops into investment policy will help reaching sustainable development in Cambodia!
សិក្ខាសាលាពិគ្រោះយោបល់ស្តីពីការសម្រួលវិនិយោគសម្រាប់ការអភិវឌ្ឍប្រកបដោយចីរភាពនៅកម្ពុជា។ គោលនយោបាយគឺជាមូលដ្ឋានគ្រឹះក្នុងការកសាងនិងអភិវឌ្ឍធនធានមនុស្សនិងសេដ្ឋកិច្ចប្រទេសជាតិ។ កសិករត្រូវតែធ្វើផលិត កែច្នៃ និងផ្គត់ផ្គង់ទីផ្សារ៕
Consultation Workshop on Investment Facilitation for Sustainable Development in Cambodia. Policy is fundamental for human resource and economic development. Farmers needed to produce, process and supply. We as farmers and representatives of farmers needed the government and partners to support us. Phnom Penh, October 2, 2019.