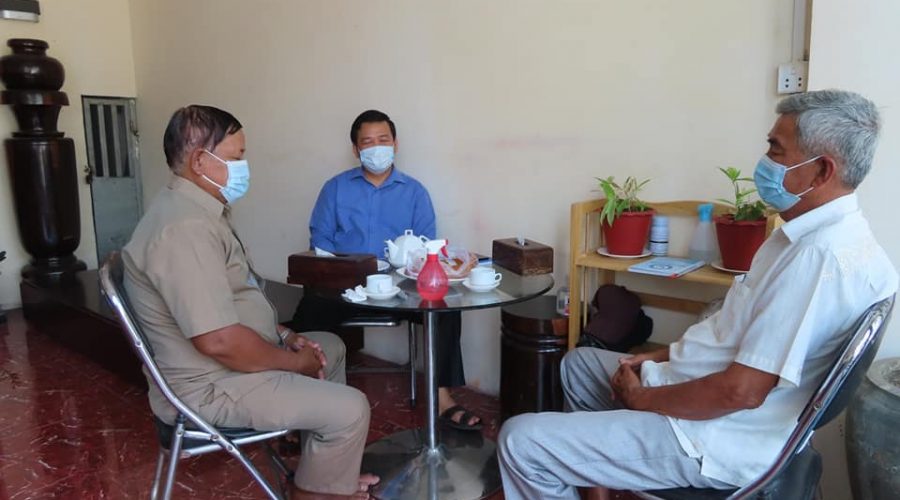 Farmers and their organizations are facing further challenges affected by COVID-19 pandemic additionally to current climate change which it is required them to focus more on economic literacy for farming and organizational sustainability!
CFAP's MD had a meeting with CFAP's board members in charged in treasure and dissemination to discuss and find better solution to develop a firm business action plan for agricultural cooperatives and producers' associations during the COVID-19 pandemic and beyond.
Farmers, small scale, medium farmers and farmers' organizations (agricultural cooperatives and producers' associations) are in the frontline and they really need encouraging to work every day on farms and sales of their produces to buyers and companies by new means of business exchanges, they can not stop their farming because they need to survive their family and feeding people. We meet today to mobilize resources from donors, development agencies, banks, partners and millionaires to support small-scale farmers during the COVID-19 pandemic and beyond.
During this difficult situation, we would appeal to the financial institutions, banks, governments and development partners to play key roles to intervene on farming family to avoid the falling down of their family's economy into a chronic poverty that will lead to lose their homes and farm lands beyond the pandemic.
Agricultural and agri-businesses loan investment with zero interest charge during this pandemic period should help farmers to work on farms better, thus to prevent them from loss of home and farmland.