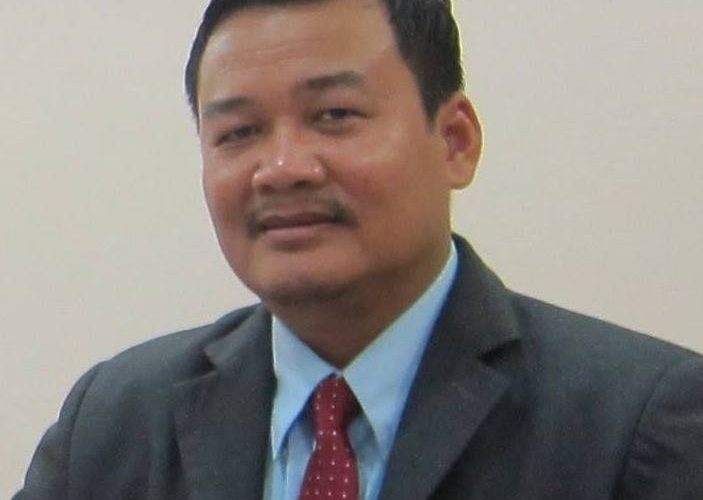 CFAP's Lead founder and Managing director attended the Session on Nature for Prosperity organized by UNDP and UNEP During the 75th UN General Assembly!
On 24 September 2020 CFAP's lead founder and managing director Mr. Sok Sotha and represented WFO Asia Constituency attended the virtual meeting on "Nature for Prosperity" during the four day Nature for Life Hub session hosted by OB2B Coalition (One Planet Business for Biodiversity), the Event organised by UNDP, UNEP During the 75th UN General Assembly and the UN Climate Action Week.
The event focused on how to regenerate our nature to be more sustainable and greener and to set up the future that we wanted. According to CFAP's founder and managing director and representative of WFO for Asia, regeneration of nature is needed and at the same time to restore forest, lakes, rivers, tideland areas and grassland as well as mangrove. To have achieved the needs we wanted, farmers' organisations needed to be partnership with all relevant stakeholders such as international institutions, private sector and public sector.
To see the video, please click the link https://www.youtube.com/watch?v=0oPy9oevACw&feature=youtu.be