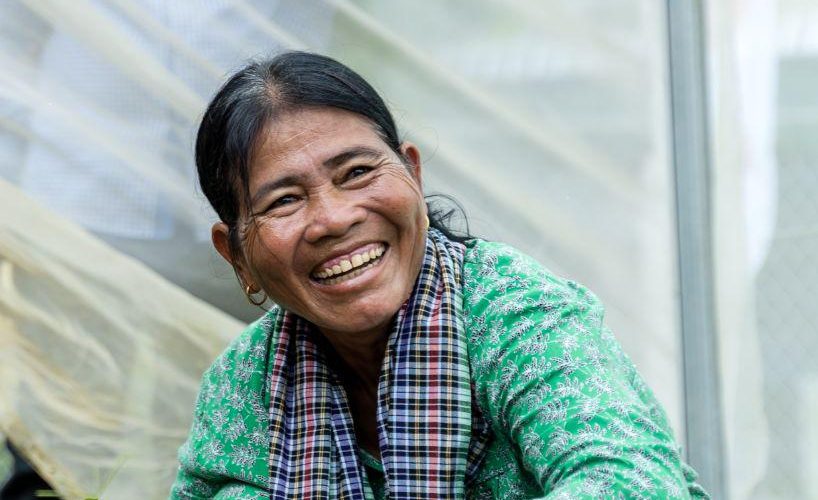 Though Cambodia are facing serious rained flood additionally to the COVID-19 pandemic, smallholder farmers still play key role as food system actor to contribute to the achievement of the United Nations Decade of Family Farming!
COVID-19 has affected seriously to food security, food system and livelihood of smallholder farmers who are key actors of the food system that represent about 80% of the total population in Cambodia. Today, our smallholder farmers are facing serious climate change i.e. serious rained flood that affected thousands of hectares of rice field, vegetable production, loss of animals and members' families. Many rural were evacuated by authorities to the safety places.
This year 2020 remarked as a worse year ever for smallholder farmers and rural poor people in farming communities in Cambodia, rain came late, youth lost jobs, rained flood and increasing of poverty which affected by COVID-19 pandemic and rained flood. Base on these challenges, we can estimate that at least 40% of rural people will face hunger, food shortage and chronic in debt in 2020 and beyond.
In response to this concern, CFAP needs to be partnership with private sector, development agencies and the government to ensure that smallholder farmers can continue their farming activities to survive the family and earn better income to support the family and children to go to school.Smallholder farmers are key actors of the food system and contributing actively to the achievement of the United Nations Decade of family farming.