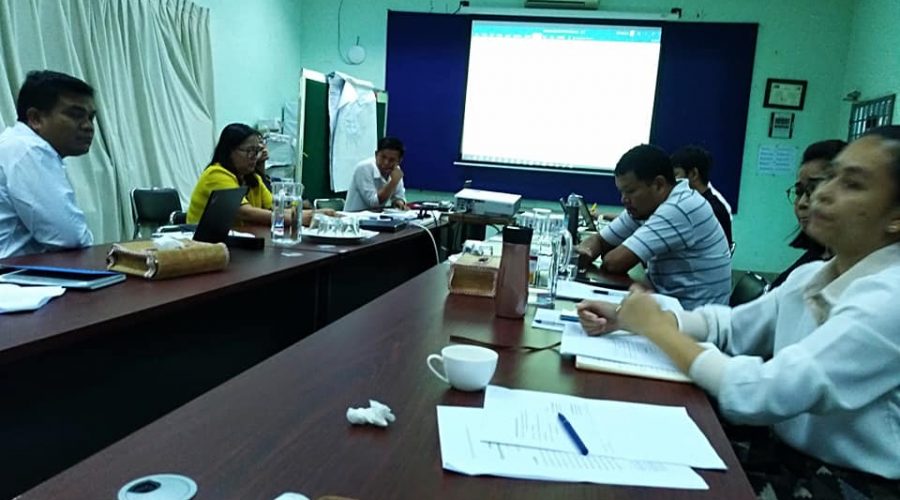 The enhancement of multi-stakeholder engagement for farmers to access water, capital and market in Agribisiness in particular small scale farmers
On 22nd July 2019, CFAP Cambodia represented by Chhoem Phanna, an executive secretary participated in the meeting of the civil society organisations in Cambodia organized by CCC and held at CCC's office in Phnom Penh to debrief the concept note for further discussion prior to the organization of the national farmers forum in the upcoming month, tentatively in September 2019.
The meeting aimed to collect inputs from the CSO in Cambodia to ensure that the proposed topics on water, capital and market are responsive to the real needs of smallholders in Cambodia.
The national farmer forum wished to bring relevant stakeholders included policy makers and producers' organisations to come and discuss common issues faced by smallholders in Cambodia.